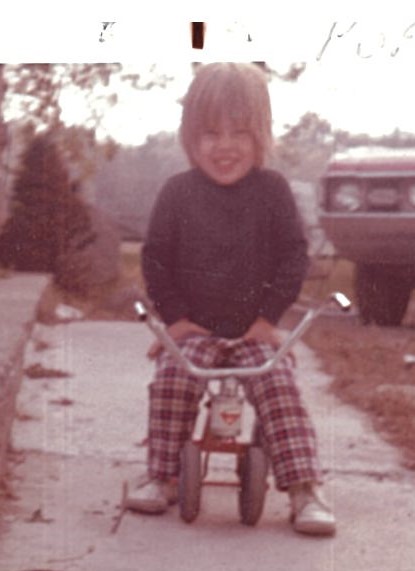 Colleen Meiring
Peabody
I was born to be wild and go wherever my sister the wind may take me. I have a Master in Rabble Rousing and a PHD in Sarcasm with a minor in questioning authority. I have mastered the art of not taking myself seriously.
Favorite Cocktail: Most anything on the rocks.
Can be Quoted Saying: "Sailor Language *%$@&" (Let's just say the swear jar overflows in the busy season)
Interpretation: No one has ever died from getting the wrong color plant. It'll all work out.
Theme Song: Proud Mary by Tina Turner (Not from CCR!)